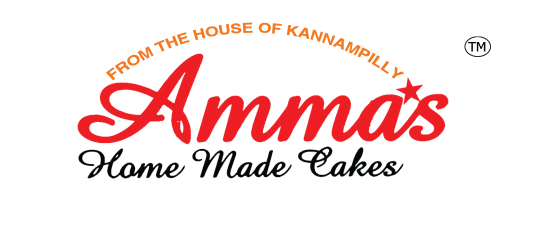 Our divinely rich homemade cakes are a treat for the taste buds and for the soul! Over the years, we have mastered the art of baking the perfect cake, and also introduced several new and delectable variants.
---
---
Years of experience
---

---
A cake so yummy, it will fill your tummy!
---
Cakes have around since the time of the ancient Egyptians, and are believed to have been more like sweetened bread with the addition of honey, nuts and dried fruits than like the cake we know today.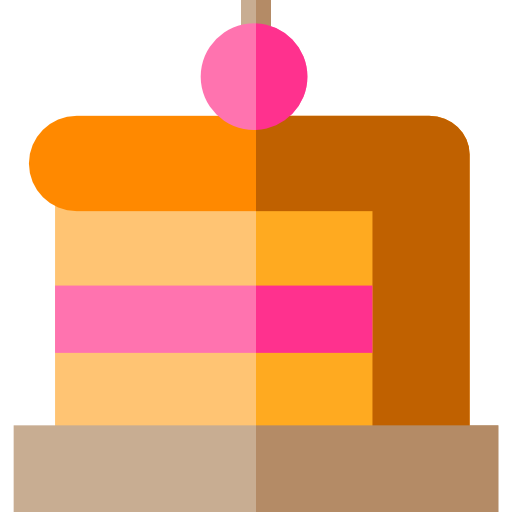 ---
Highest quality of ingredients
---

---
Understated Elegance…. Unquestionable Taste… Uncompromising Quality…
---
Our cakes are made from natural ingredients and has no artificial ingredients or flavoring.
---

---
Most popular cakes
We have a curated selection of cakes that can make you crave for more!
---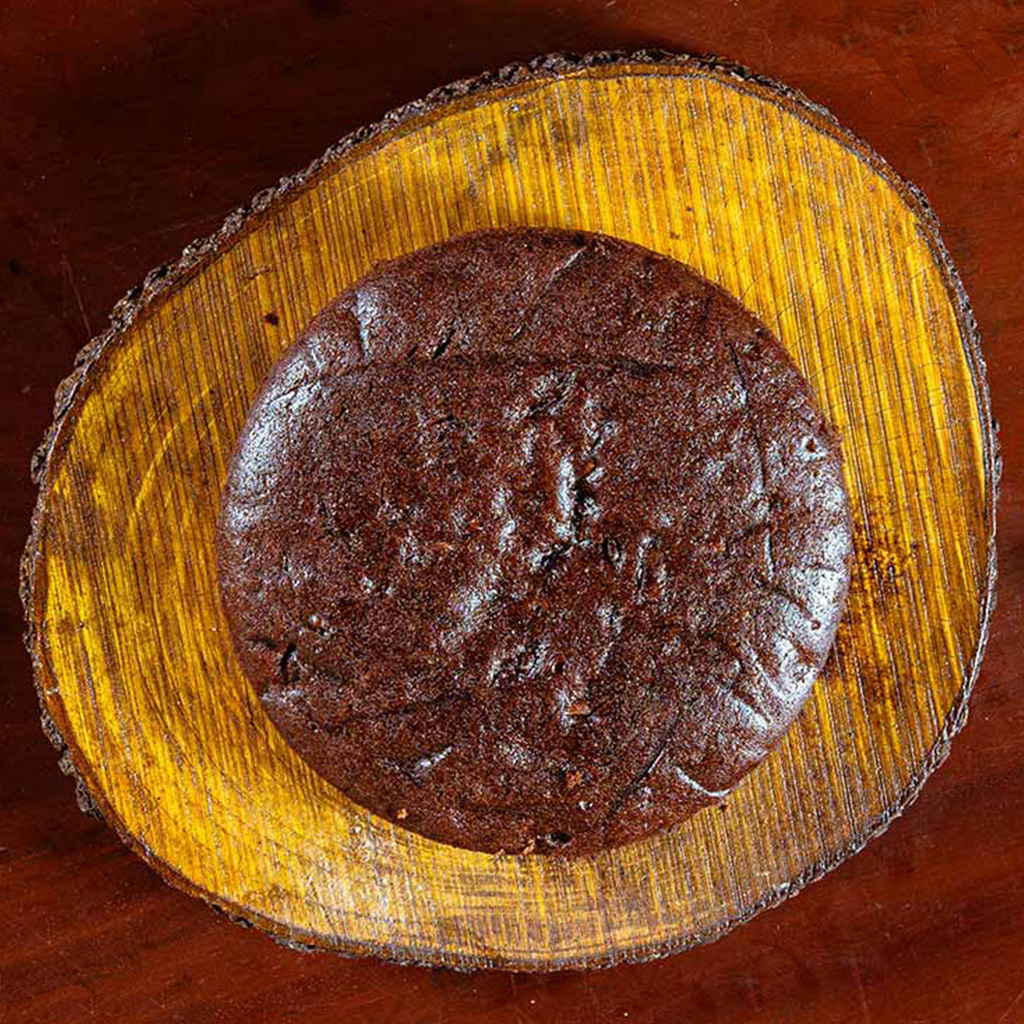 Plum cake refers to the variety of cakes made with fruits and dry fruits. It is both tasty and perfect for a quick snack.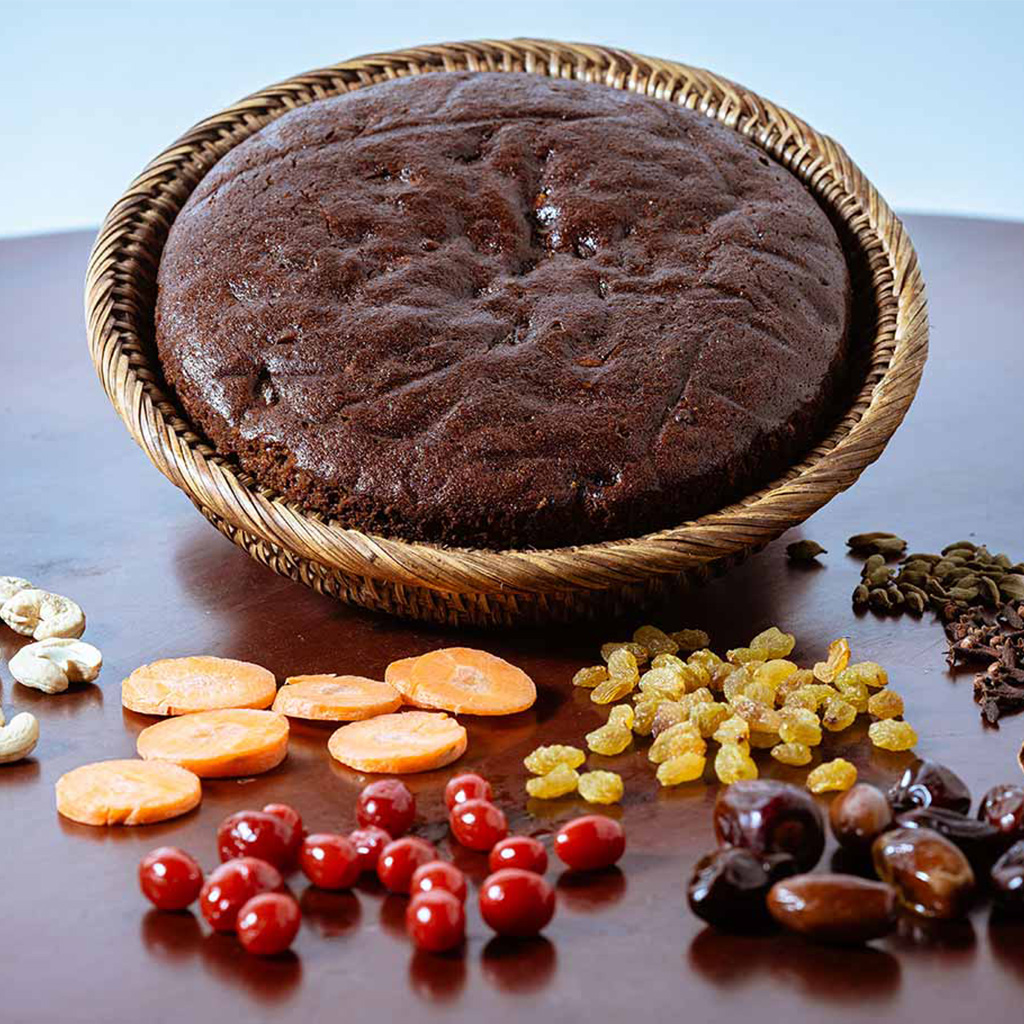 A scrumptious cake with the goodness of dates and carrot in it. A moist combination of sweet dates and nutritious carrot.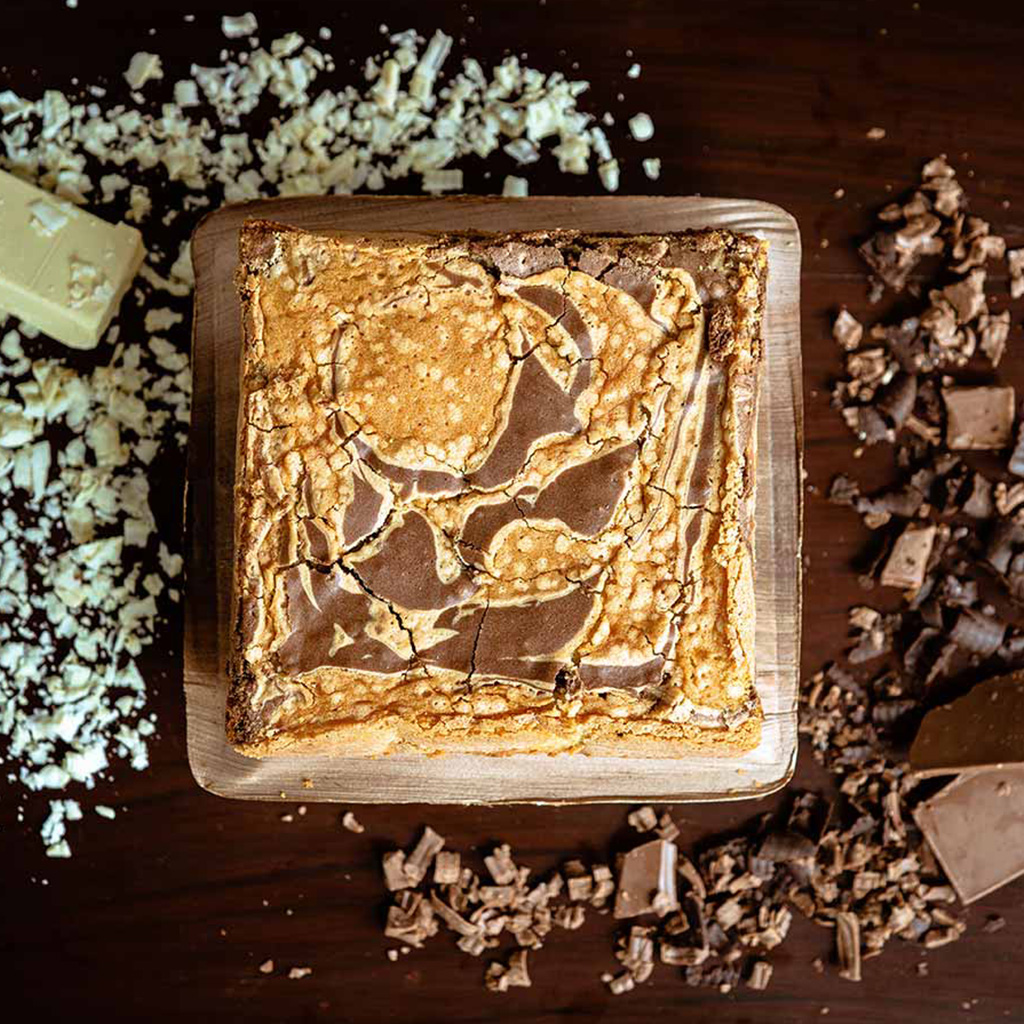 A marble cake is a cake which is part vanilla and part chocolate, swirled together to create a marble-like effect inside the cake.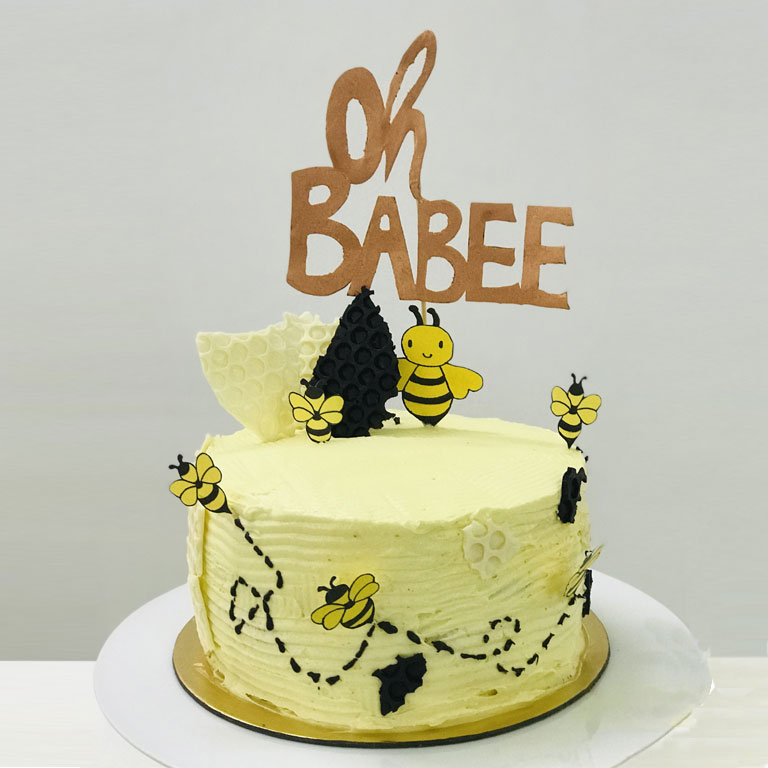 Be it a birthday, wedding or any other types of occasions, cakes have always been the centerpieces of the celebration

---
What our customers says
"This is a place where you get one of the best plum cakes. There is no compromise and the taste year after year remains the same. The taste is just fabulous."
---
Anand C Ramdas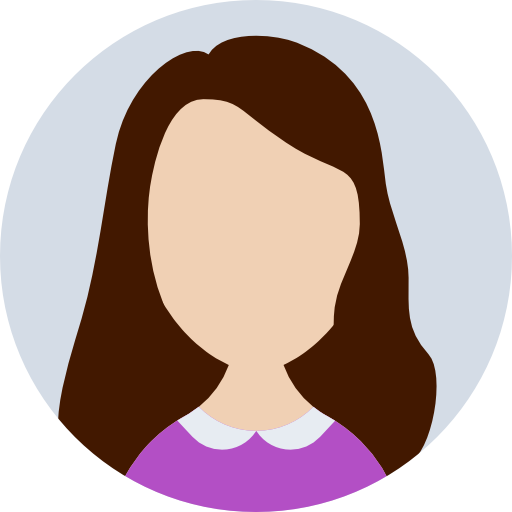 "This is my favorite place in Chalakudy and in general one of the best plum cake I ever tried. I think in kerala this is the best one. You can find really amazing cake, everything so delicious."
---
Diya Mathew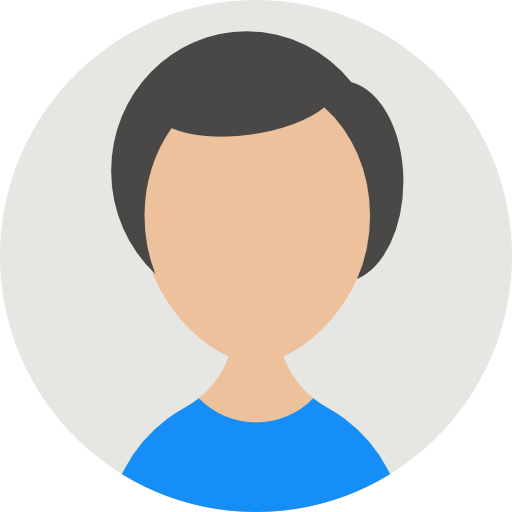 "Magically Delicious – These are hands down the best Italin marble cake I've tried thus far. Waiting for a birthday to try a cake, which I'm sure will be as delicious as their other cakes."
---